Jeff & Audrea ~ San Antonio, TX couple's photographer
One of my favorite things about starting up my own photography business so far has been getting to reconnect with old school friends. You know the kind--you're friends on Facebook, but might not ever have another reason to get together, though you enjoy keeping track of what's going on in each other's lives. Well, the beautiful couple in the photos below are just those sorts of friends, and when Jeff contacted me to take photos of him and his lovely bride, both of whom I knew from a stint at private school, I was more than honored to accept. Jeff surprised Audrea with these photos since they never had engagement pictures taken, and we met up on a lovely (albeit HOT) afternoon at the McNay Art Museum in San Antonio. These two are so adorable and so much fun! Enjoy my favorites from the session!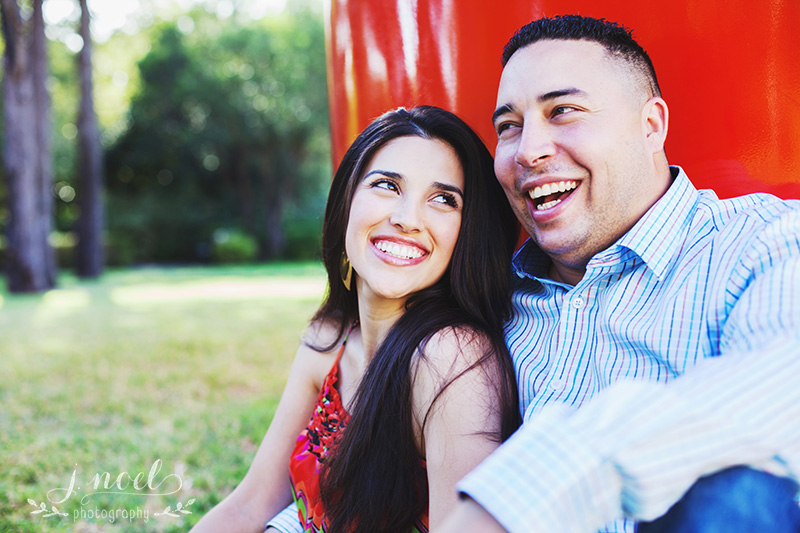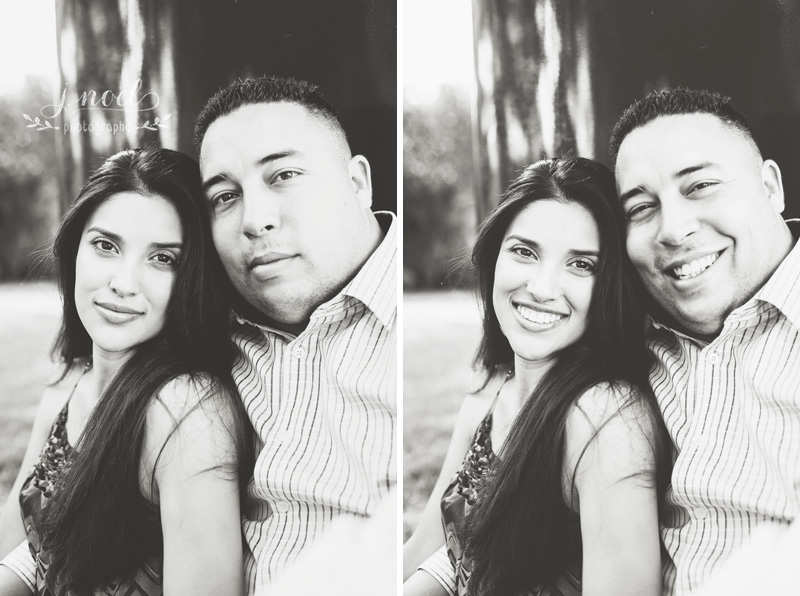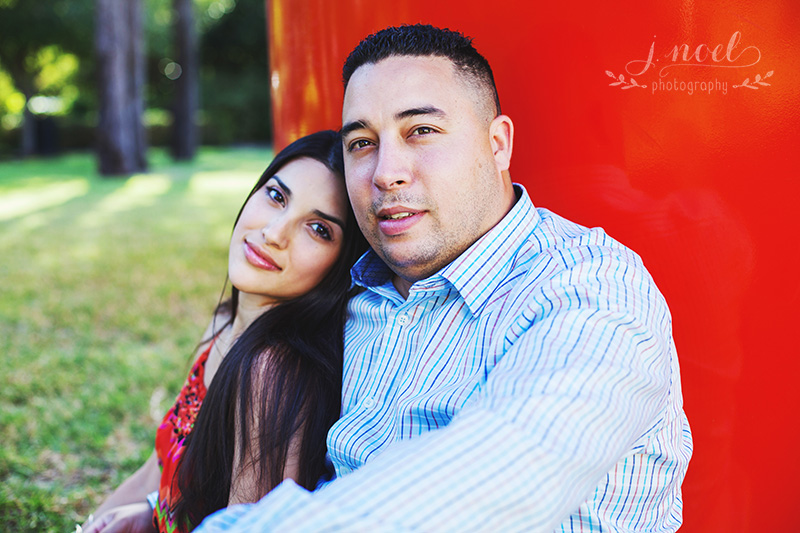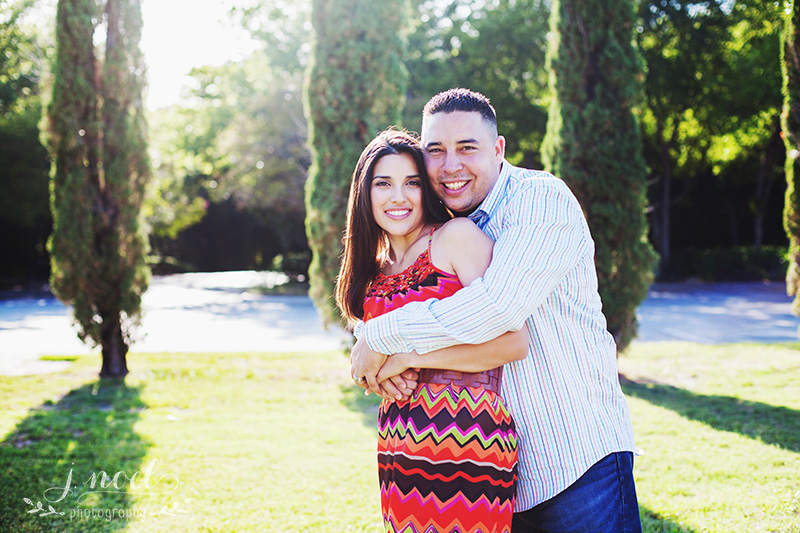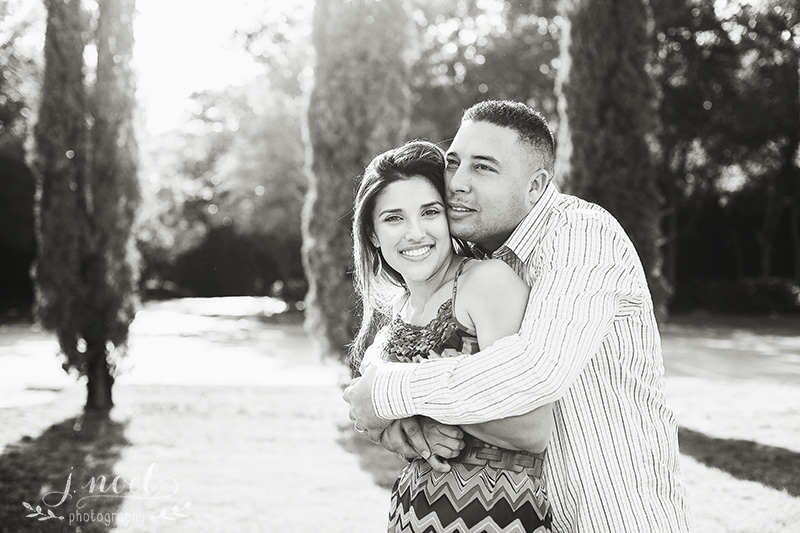 Audrea, you have the BEST smile.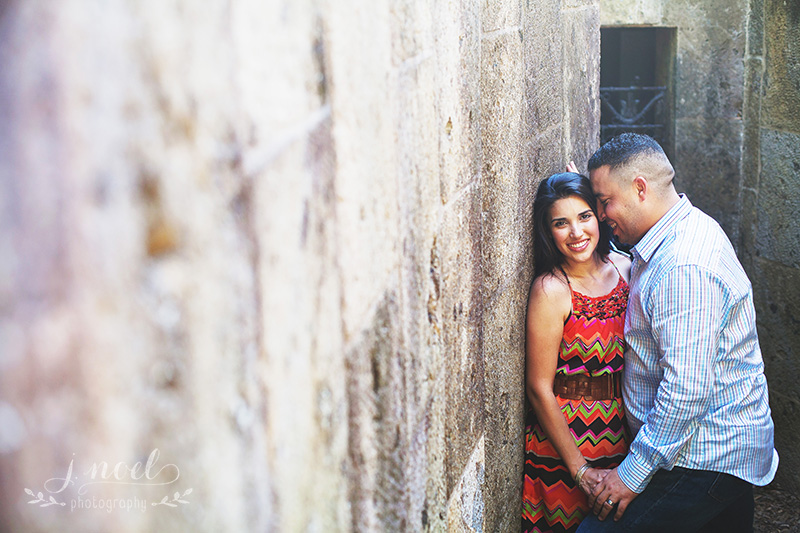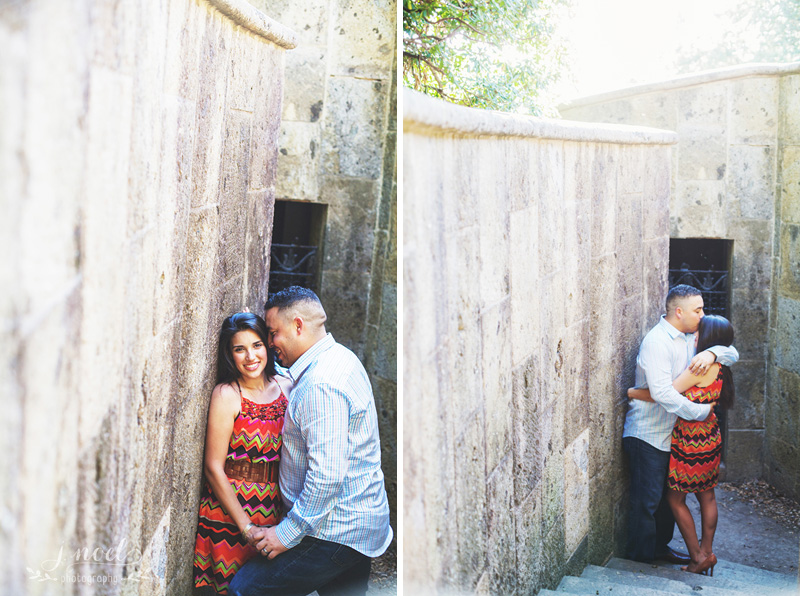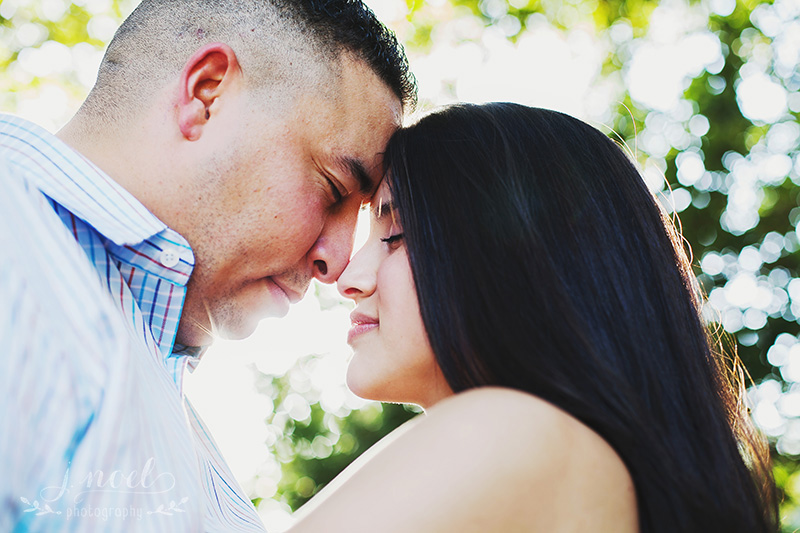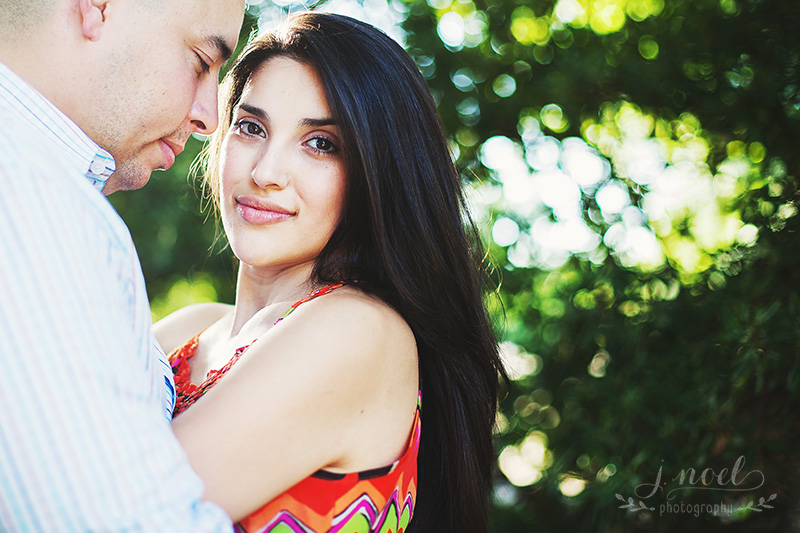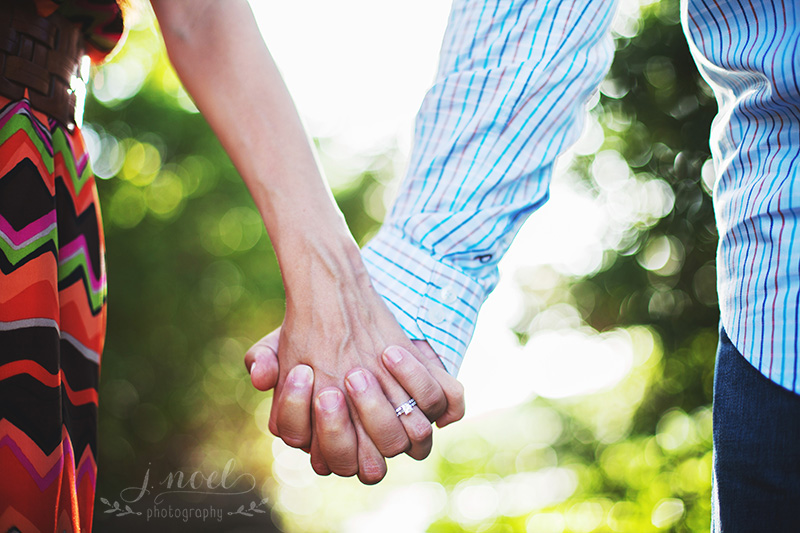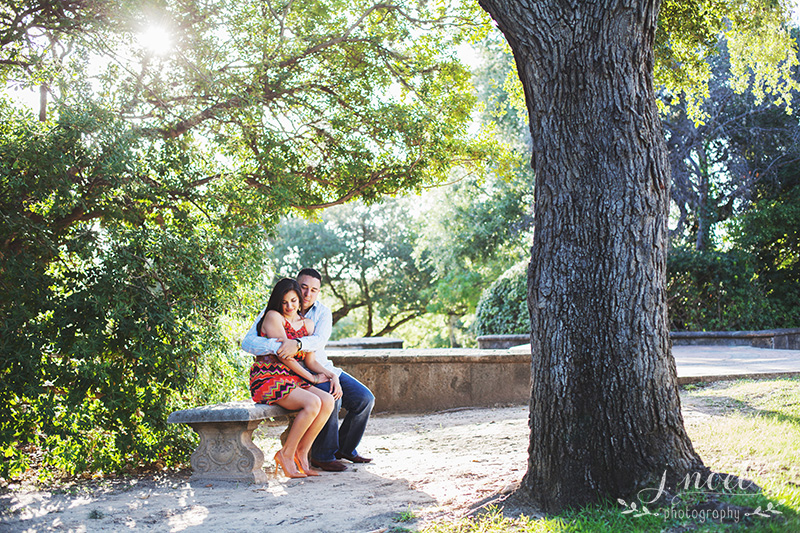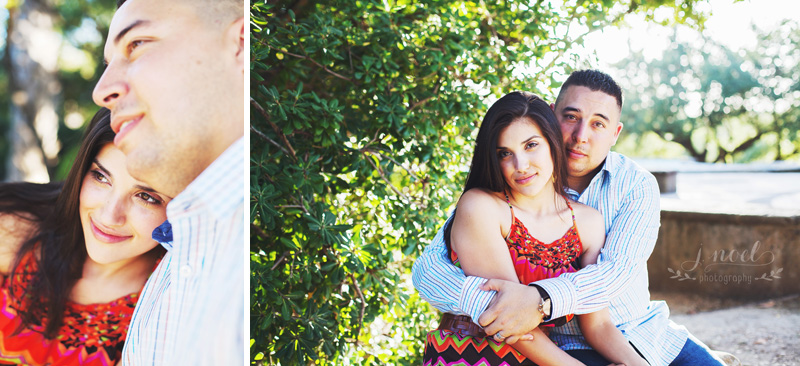 I think these next shots of Audrea are just so glamorous and lovely...!