Eric, Valerie, and Caleb ~ Austin, TX family photographer
This family you're about to see.... I simply can't say enough nice things about them. Eric, Valerie, and baby Caleb were some of my first clients when I started shooting back in the summer, and their session went so well that I was afraid we wouldn't be able to top it the second time around! Luckily, this one was just as fabulous if not better than their first shoot. Caleb was much more mobile and totally turned into a little man since the last time I saw him, and mom and dad were just as sweet, kind, and patient as ever. I love that I get to see the progression of a growing family with periodic sessions like theirs. I. have. the. best. job.
Also, I may as well have just dumped every single picture from the session into this post... I love ALL of them! Enjoy my favorite shots...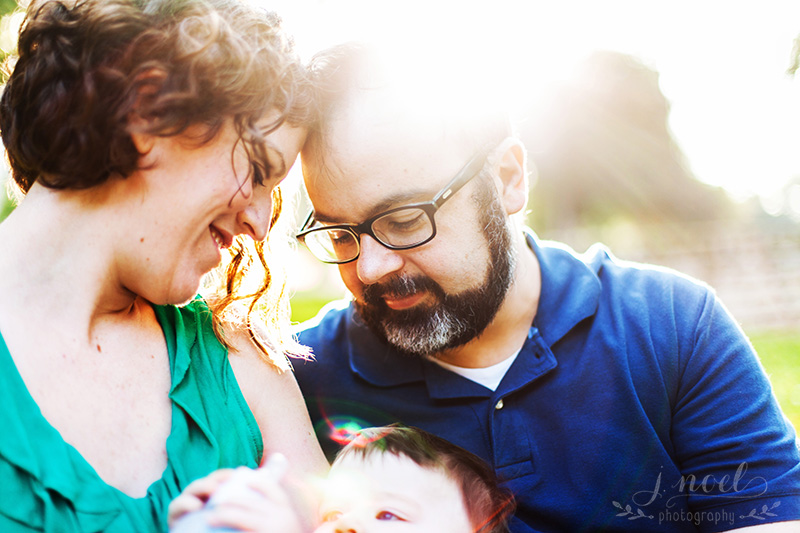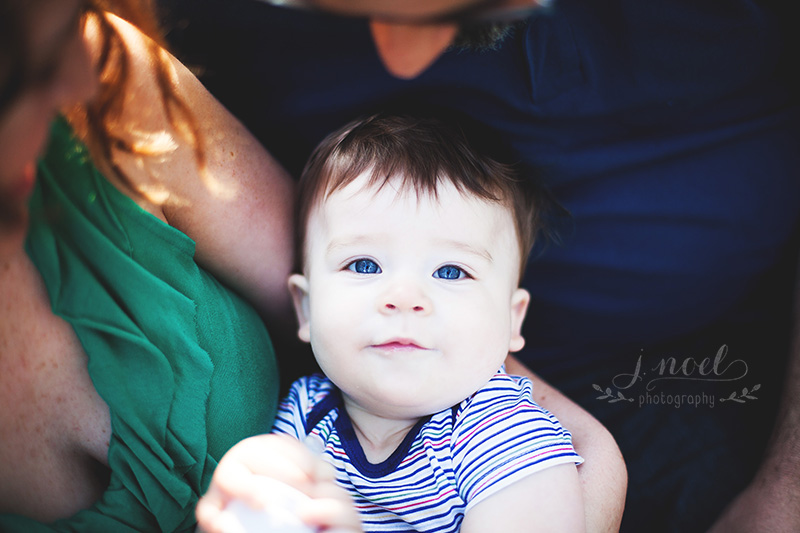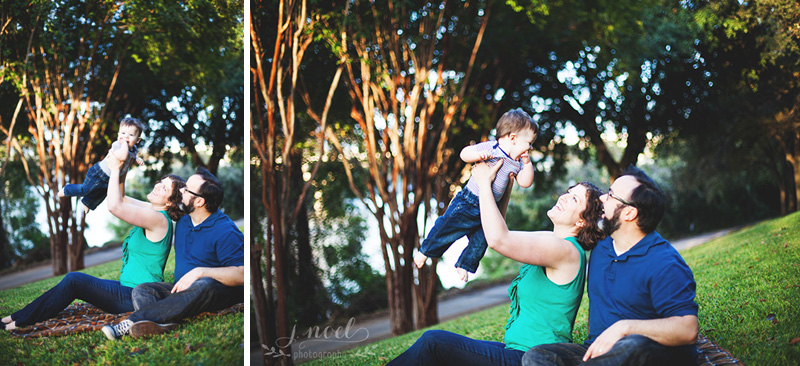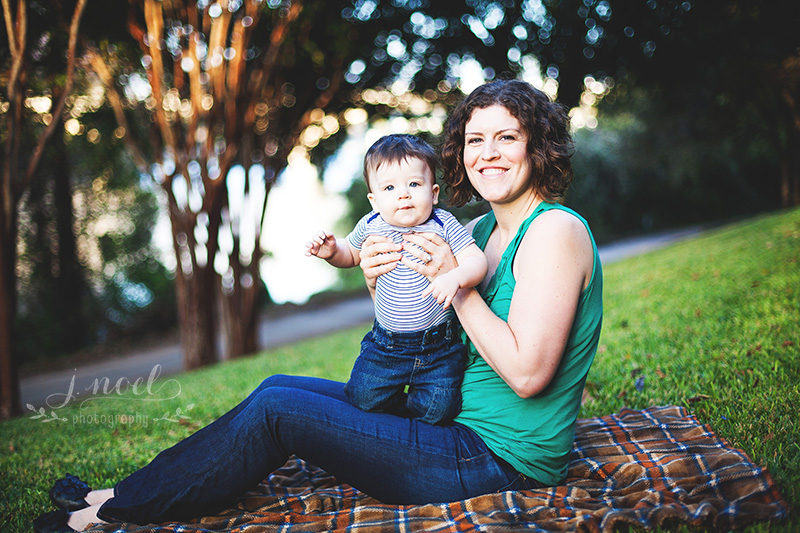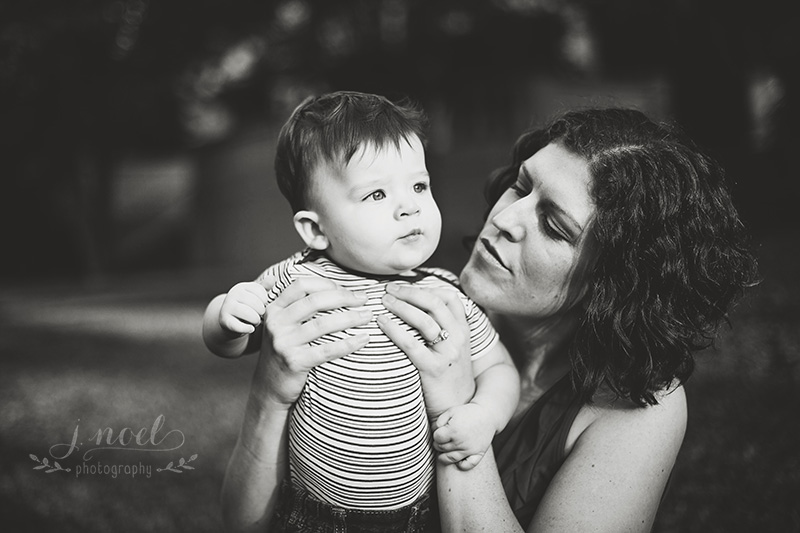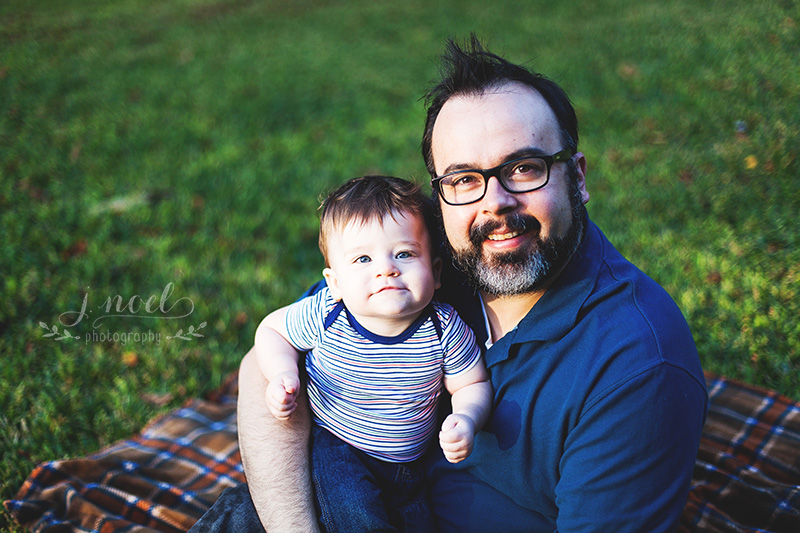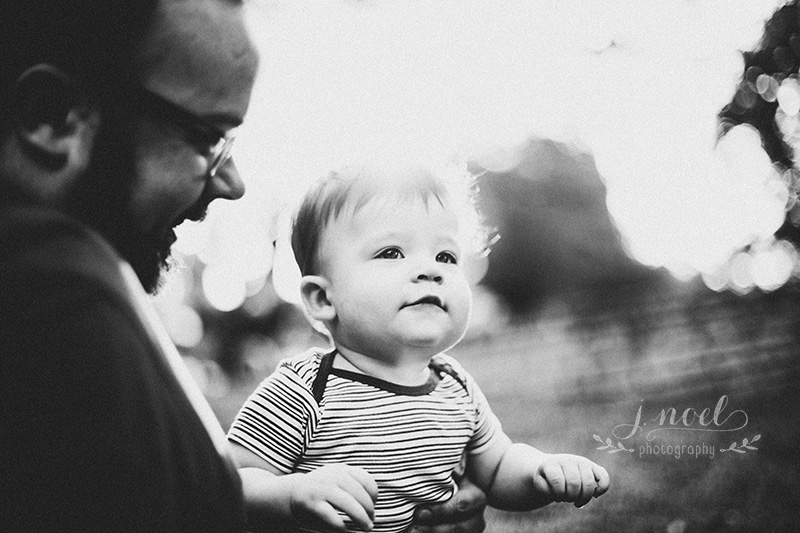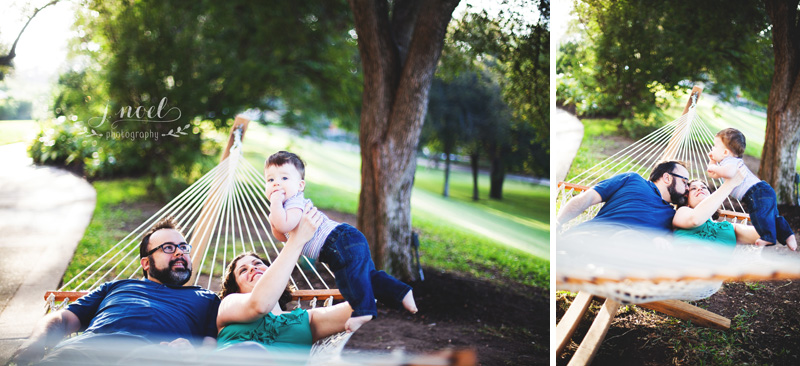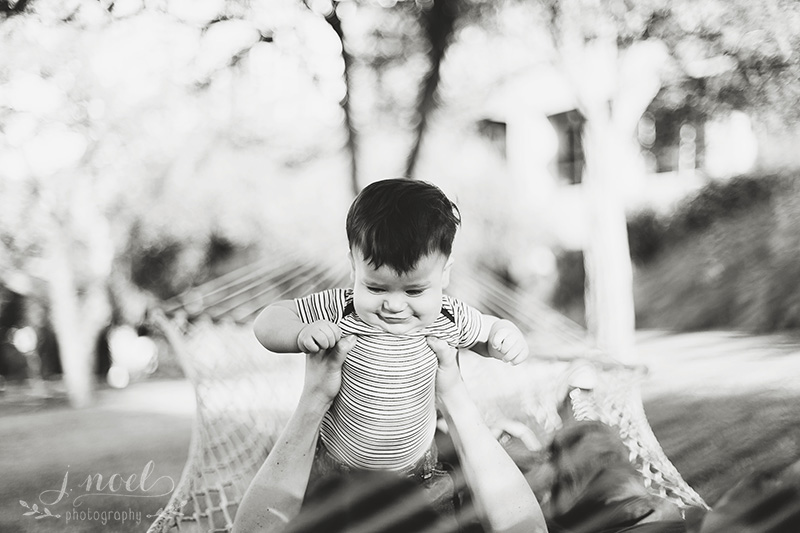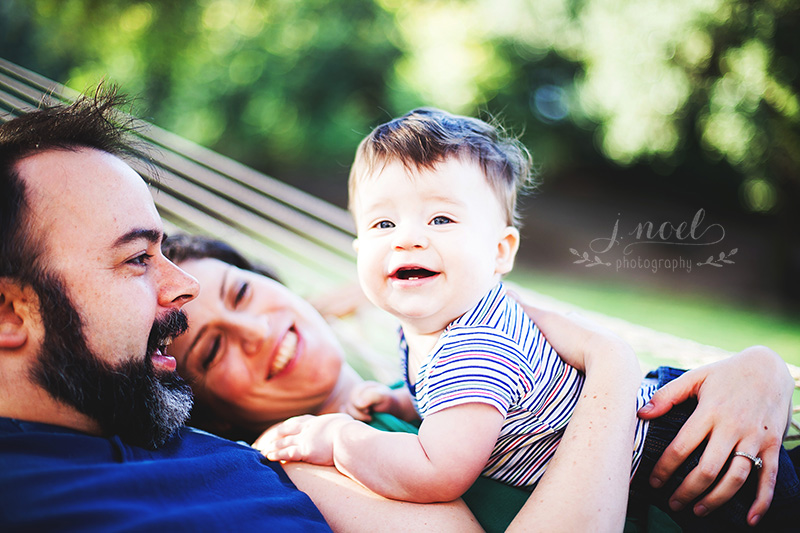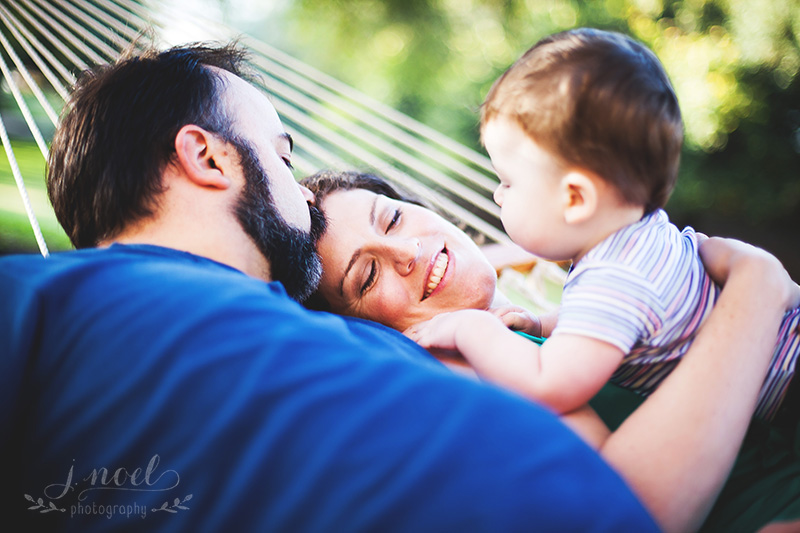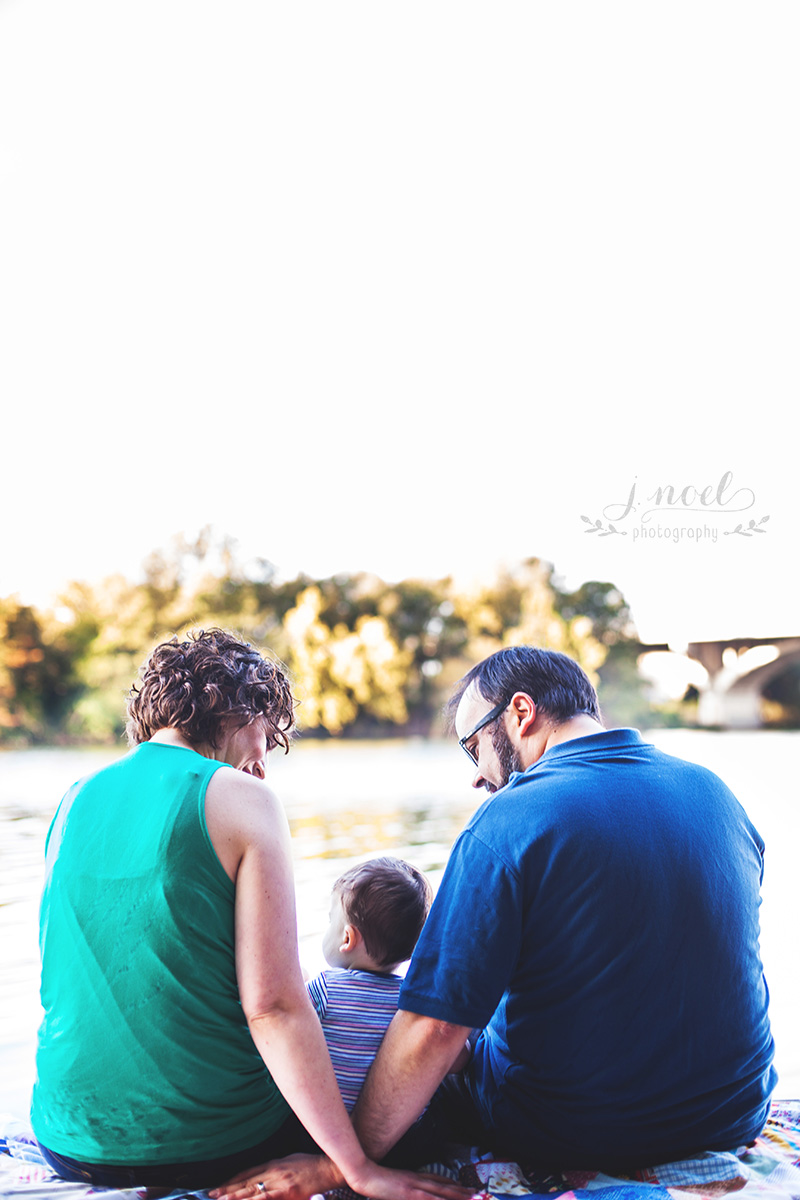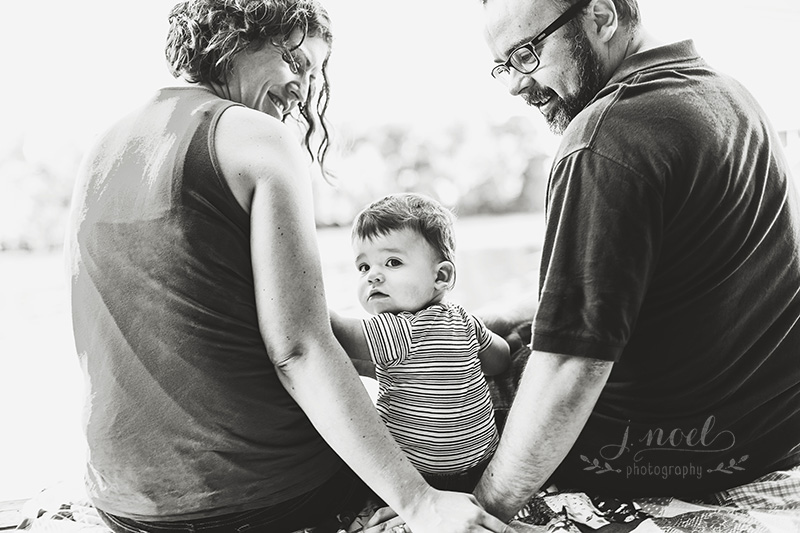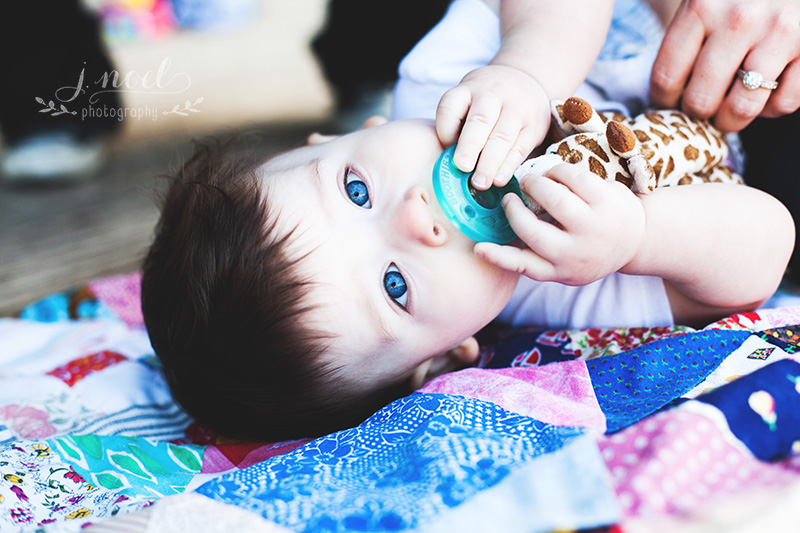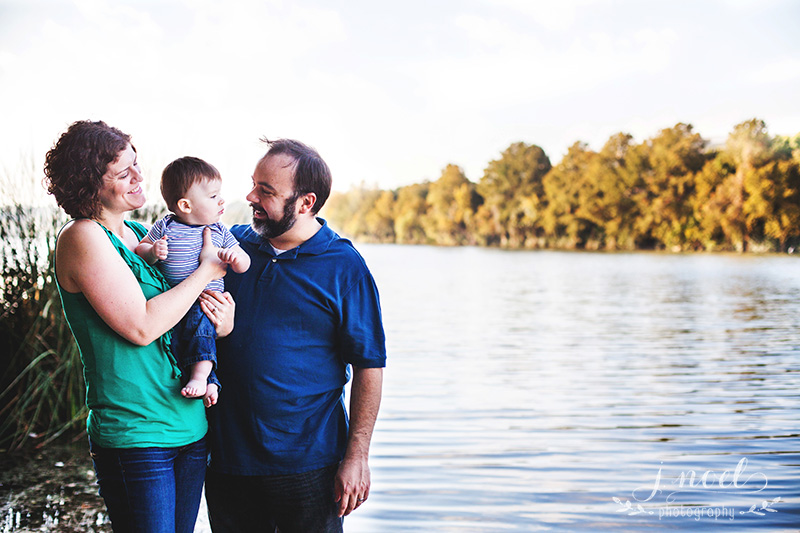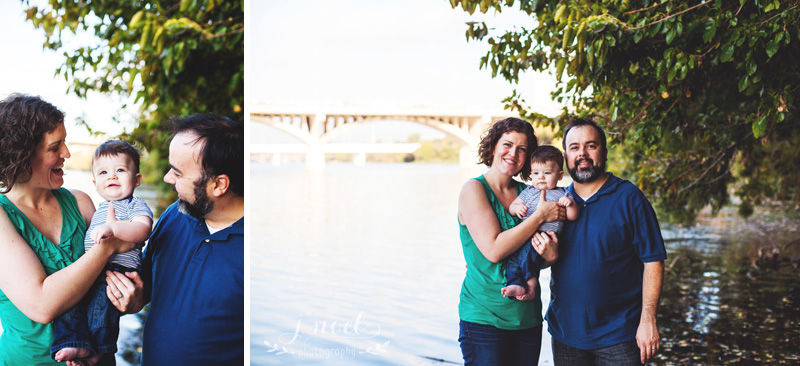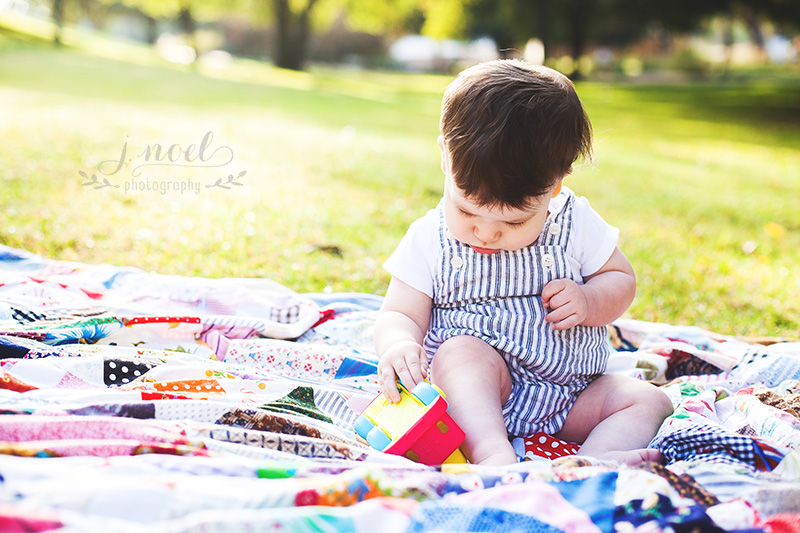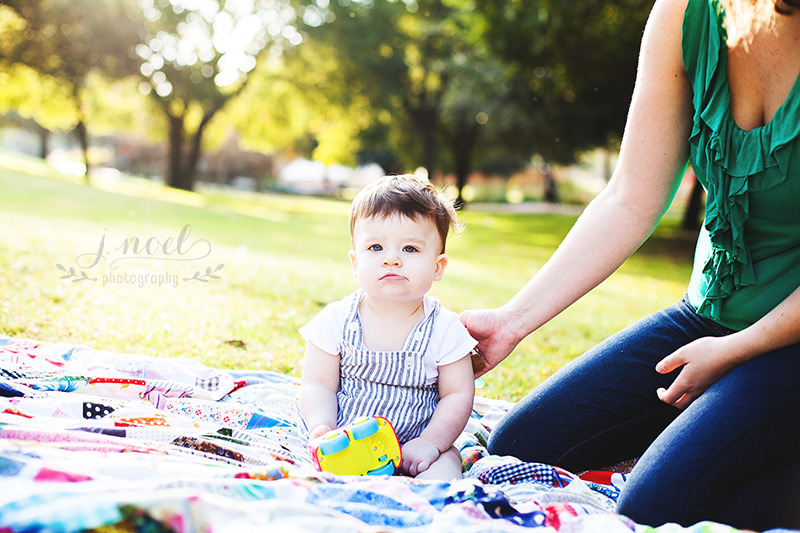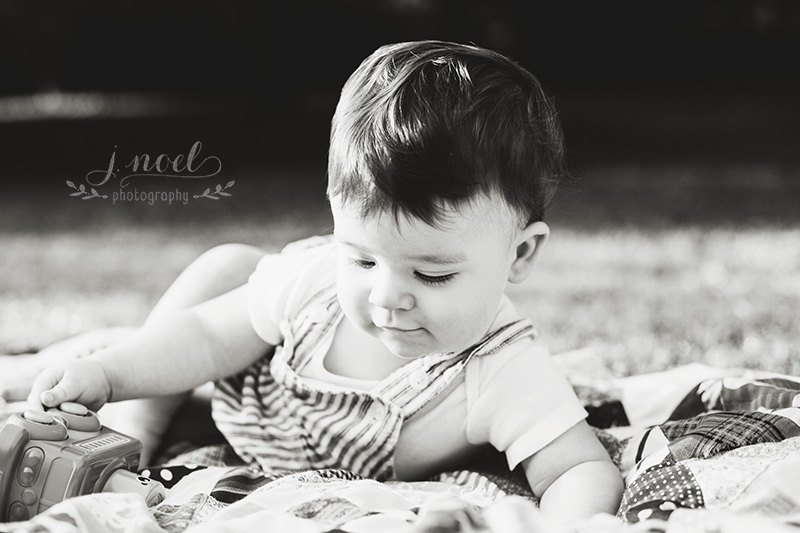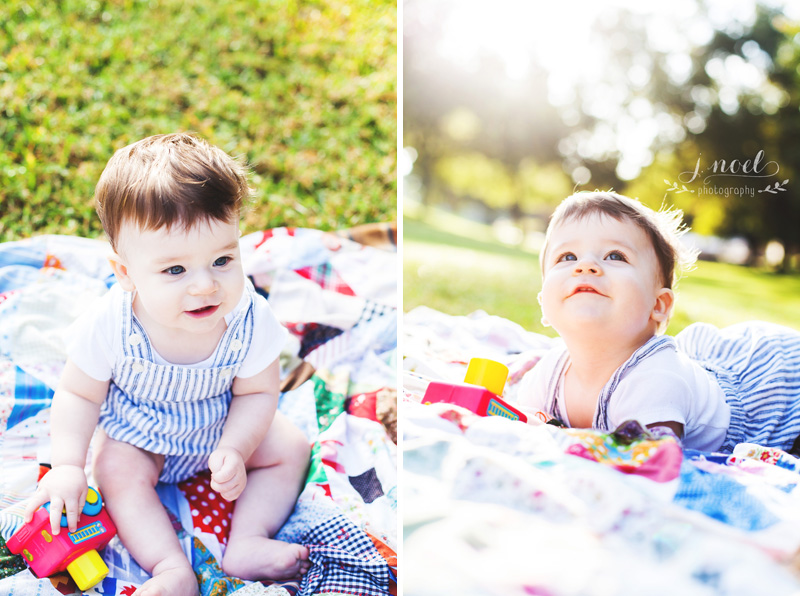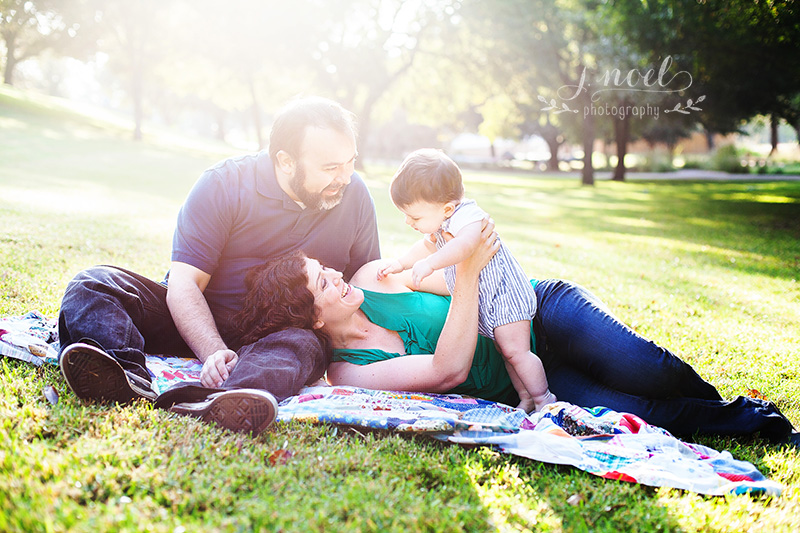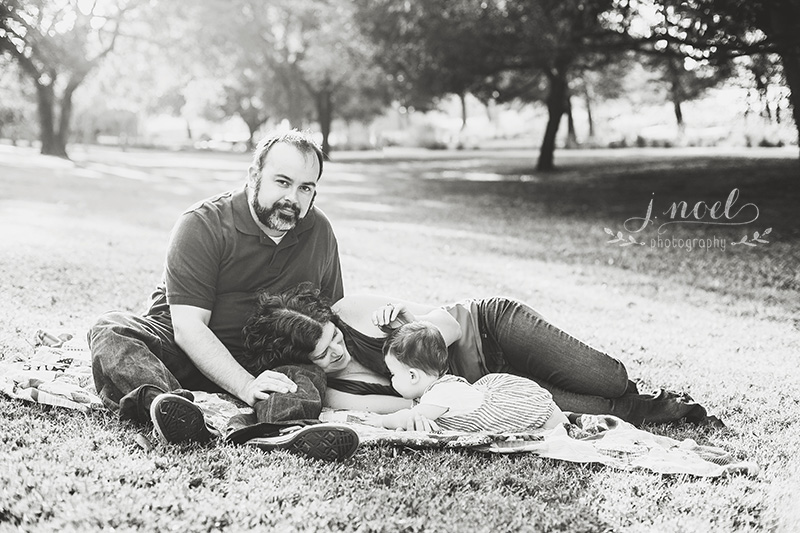 Caleb was SO cute with this bear... I about died!